Large global third sector organisations have begun to embrace digital transformation in all facets of their work from service delivery to fundraising models, but, smaller local/regional third sector organisations are struggling to embrace digital technology and need inspiration, guidance and ideas that will help them transform their organisational model and leadership mindset.
Our SHINE Digital Transformation Best Practice Compendium responds by creating this tailored best practice digital transformation compendium of 36 case studies of inspiration, motivation, and mobilisation. It will target our newly created female community leaders upskilled as a result of the SHINE Reach and Teach, and the open education resources, helping them and the wider third sector to use digital transformation to improve the relevance, transparency, impact and accountability of their organisations.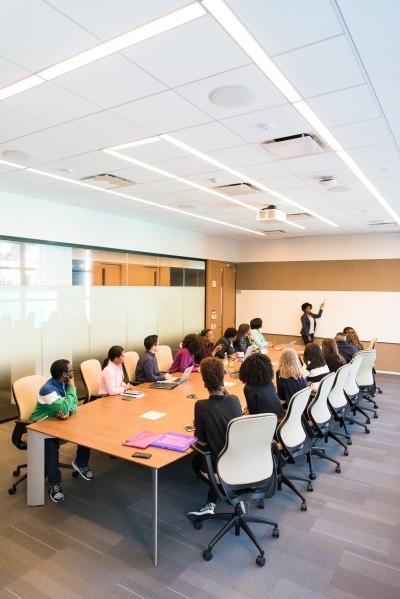 Female community leaders are to be changemakers responding to future work trends & transformational digital opportunities, transforming not only third sector workplaces but the communities they serve.